Blue & Gray Rally Nashville 2013
By ScooterPatch.com | July 16, 2013 at 05:27 PM EDT |
No Comments
Big shout out to our new friends we met at the Blue & Gray Rally we had a blast and look forward to working with all you fine folks in the future
Fall Rallys/Events
By ScooterPatch.com | August 30, 2012 at 03:21 PM EDT |
No Comments
Fall Rally time is almost on us if you have any events you will be needing patches for please be sure to email us your details so we can get started.
Just a reminder to all new customers we have FREE design services and as always
we will beat any competitor bid just call us to discuss pricing.
We look forward to serving your clubs and events.
Jeremy
www.Scooterpatch.com

Wood Scooter??!!
By ScooterPatch.com | July 09, 2012 at 09:59 PM EDT |
No Comments
Just when you think you have seen everything you find little gems like this!
So Cool...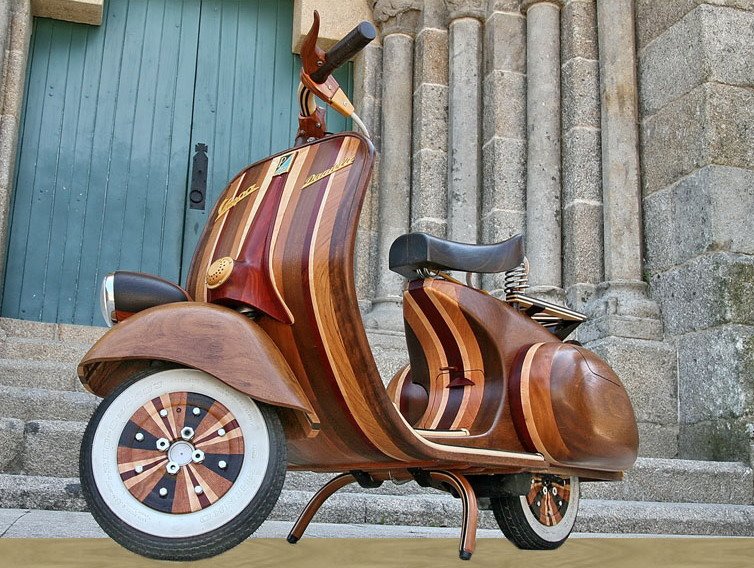 1st week has been great!
By ScooterPatch.com | June 22, 2012 at 01:15 PM EDT |
No Comments
Been a great first week back, we are blessed to have so many loyal customers.
We want to include photos next to your patches in our gallery so if you see a patch that belongs to your club please send us a pic of the club and a brief few sentences to put with it founded date,location etc.
If there is anything we can do to help support your scooter club please let us know we are open to any and all suggestions.
We look forward to the summer and cant wait to see all the crazy,wacky,cool designs you folks come up with.
Your friends at ScooterPatch.com


Scooter Events/Event photos
By ScooterPatch.com | June 13, 2012 at 05:21 PM EDT |
No Comments
We have added an event calendar to our website please be sure to notify us of any scooter events or rides we can share with our followers.
Have photos of past scooter events or rides?
Please send them to us we would love to see them and share with others.